CEMSTONE CASE STUDY:
SD-WAN Helps Deliver an Exceptional Customer Experience in Highly Perishable Product Business

DRC CASE STUDY:
John Bandy, CIO at Data Recognition Corporation, knew they needed to "think differently" if they wanted to focus on differentiating their business.

WRIGHT MEDICAL CASE STUDY:
Better Reporting and Analysis, Control of Mobility Spend and Usage, and More IT Time to Focus on the Business
.

CASE STUDY:
Driving Down Telecom Costs While Increasing Quality of Service, Renodis Becomes Extension of Red Wing Shoes
CASE STUDY:
Microsoft Features Renodis Use of the Cloud to Pioneer Best-in-Class Communications Environments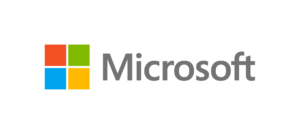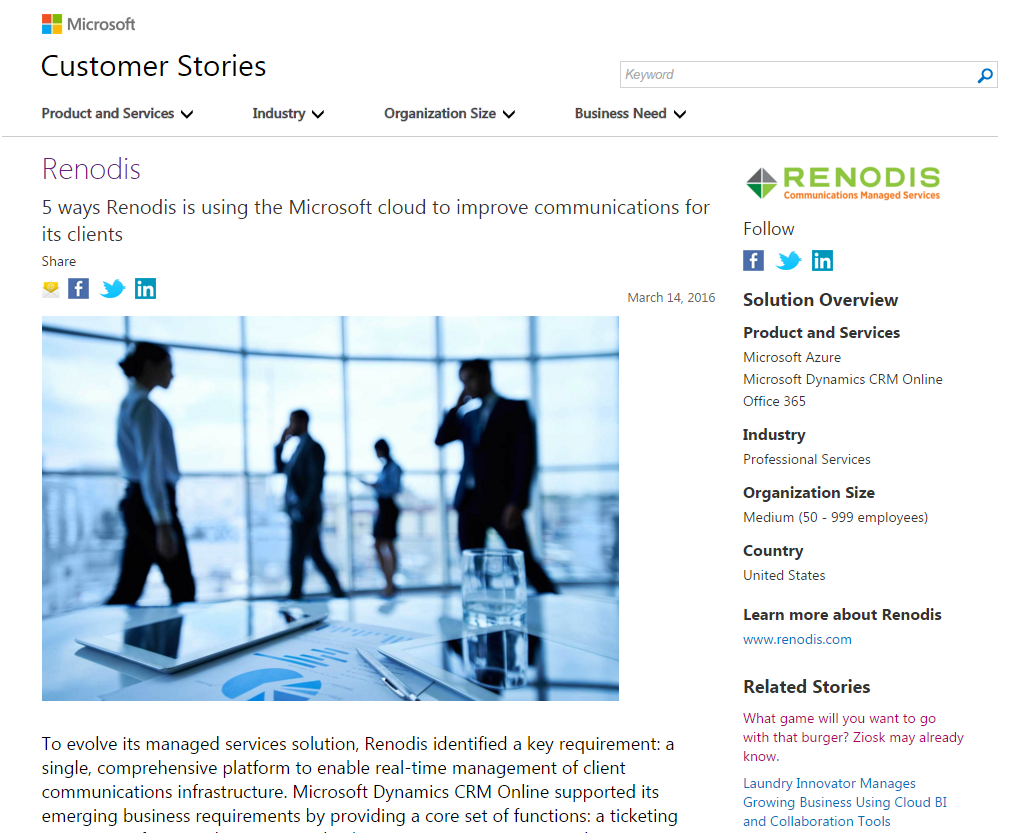 [On-Demand Webinar] Take Back Control of Your IT Communications Roadmap – Agnostic Experts Share Lessons Learned & Best Practices for the Future
[VIDEO] Northern Tool + Equipment CIO Ross Gilbertson shares how Renodis reduces the burden on IT and Accounts Payable teams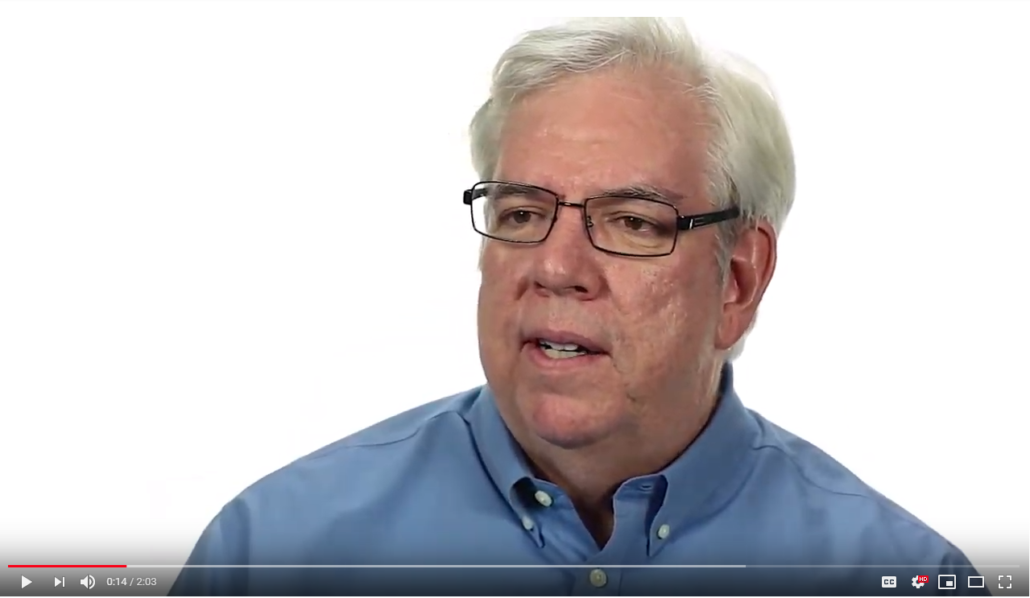 [VIDEO] CIO Joe Topinka on Vendor Partnerships and Renodis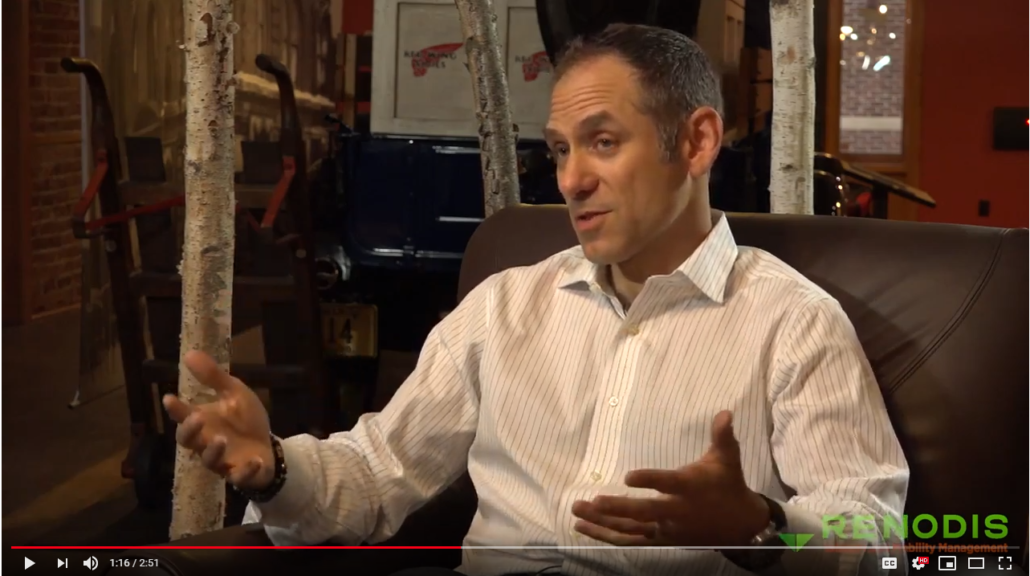 [VIDEO] Red Wing Shoes CIO Marc Kermisch on how Renodis makes Telecom and Mobility Run Smoothly at Red Wing Shoe Company
[VIDEO: Recorded Webinar] How to Solve Telecom and Mobility Frustrations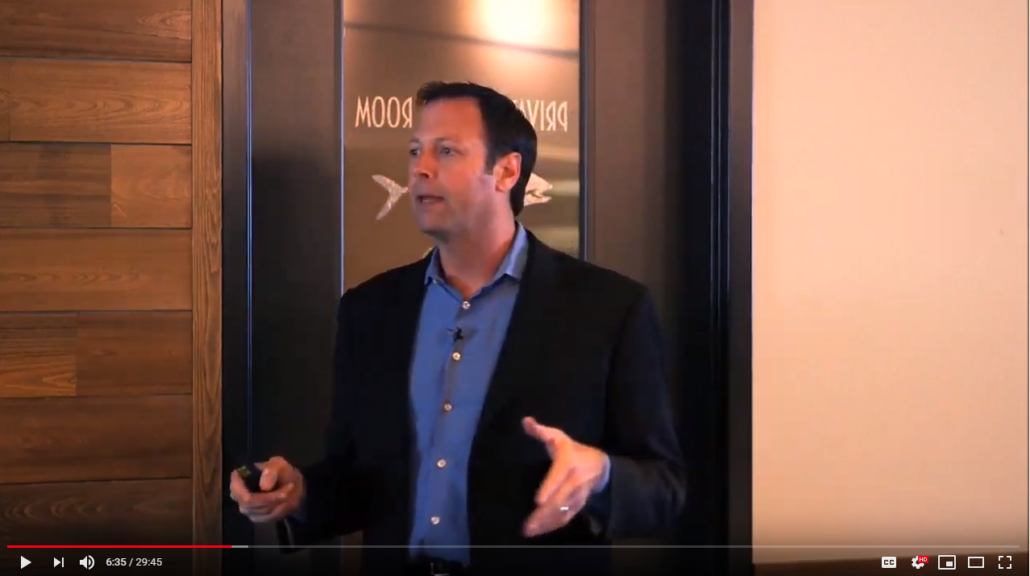 [VIDEO: Recorded Seminar] SD-WAN and the CIO with Mike Wood, VP of Marketing at VeloCloud VMware
[VIDEO] Renodis Client Spotlight: John Bandy, CIO at DRC
[VIDEO] How to become a Business Technology Leader, CIO Joe Topinka at MN IT Symposium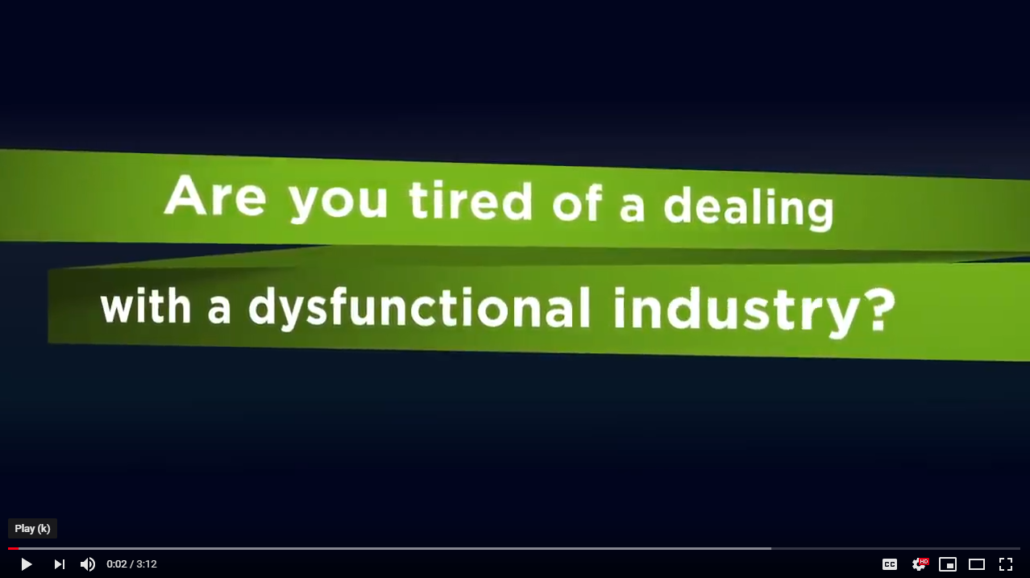 [VIDEO] Why IT Leaders Trust Renodis – Overview Video
[CHECKLIST] Telecom and Mobility Management Activities Checklist
Use this checklist to assess how your organization is managing the different components of Telecom and Mobility Management, either internally or externally, and to what extent.
[CHECKLIST] 20 Things You Must Do to Prevent Voice Hacking
The best way to protect from voice hacking is to proactively address it with your equipment vendor, or a qualified systems consultant. Following these 20 items can save time, money and lost productivity due to unplanned system lock downs.