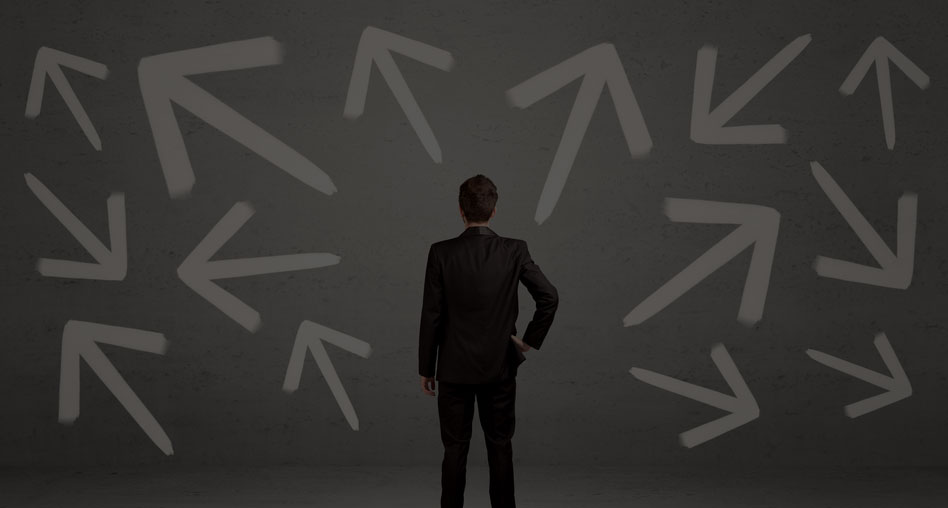 and deliver a better telecom experience.
Save money, free up staff time,
telecom sucks
Managing
LEARN MORE
50% Reduction
in Mobility Costs
3X Increased in Bandwidth
While Costs Drop 33%
30% Increase
in Staff Efficiency
COMPANIES THAT TRUST RENODIS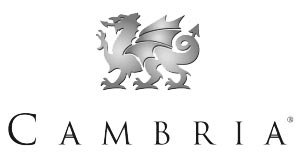 From technology roadmapping and vendor selection, to implementations and ongoing management of Telecom, Mobility, and SD-WAN.
We've got you covered.
"At DRC we are focused on a high level of responsiveness that gives us a strong competitive advantage in the markets we serve. As CIO of DRC it is my business to keep IT focused on priorities that "differentiate our business". Our partnership with Renodis allows us to keep that focus while they expertly manage our communications environment the way we would if it was our business. They continually exceed our expectations in top-notch service, diligent economics and always have our best interests top of mind."
Renodis has delivered 27% more bottom line value in managing telecom and mobile devices. We're also getting phenomenal feedback from our internal employees. It's great to have a rock solid technology layer, but you don't need to do that yourself anymore. Renodis can deliver the kind of value and trust that you need so you can focus on the things that really matter to your end customers and employees. I couldn't endorse Renodis more strongly. They've been one of the top partners that I've enjoyed working with throughout my 20 year career as a CIO.
"Thanks to Renodis we get more in-depth reporting, analysis, and control of our mobility area (including both spend and usage) while freeing up more time for myself and my employees to focus on other areas for our customers."
"Renodis has been instrumental in driving down our telecommunications costs while increasing our service. It's Renodis' people that have made a difference. From how they leverage their relationships and experience with our telecom vendors to the quality of care they provide when assisting our employees and stores. Renodis is a true partner and an extension of our company."