TELECOM MANAGEMENT TRANSFORMED
Turnkey Telecom Management™ is America's first complete, integrated, outsourced communications infrastructure management service. Nobody else does it. Nothing else works like it. And no other solution does as much–for your business, your bottom line, and your peace of mind.
Relax
We manage your telecom assets, technology, financials and vendors with all the care, expertise and vigilance you would—if telecom management were your business.
Focus
Managing telecom is just one more thing for your IT team to do. For us, it's the only thing we do. Turnkey Telecom Management lets you use your IT resources more efficiently and results in a better-run communications environment.
Prosper
We make sure your telecommunications investments deliver the best possible value and help your business make money, immediately and in the future.
We give businesses something they didn't know was possible. and now, they can't imagine operating without it.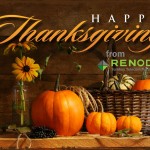 Blog
"At Thanksgiving, more than ever, our...
----
Renodis was pleased to support the local...
----
Team Renodis had a great time last...
----
Contact Us
Phone
----
Send us a message
----
Customer Support
----
Address
476 Robert Street North
St. Paul, Minnesota 55101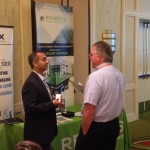 News & Events
Renodis was pleased to support the local...
----
Paul Cashin has joined Renodis, an...
----
St. Paul, Minn. (May 2, 2014) –...
----
1-866-200-8986 | 476 Robert Street North, St Paul, MN 55101
© 2014 Renodis. All rights reserved.