Milwaukee, WI – November 05, 2019
Renodis, a Telecom and Mobility Management Company, announced today that Executive Myron Braun will be among the invited presenters at the Milwaukee CIO Executive Summit taking place in Milwaukee, WI on November 14th.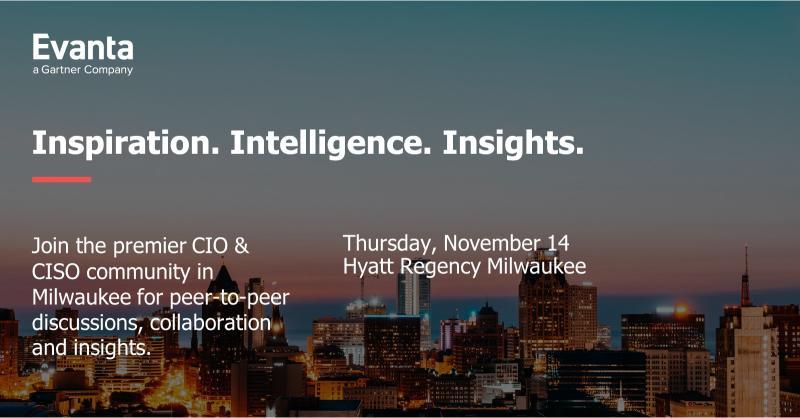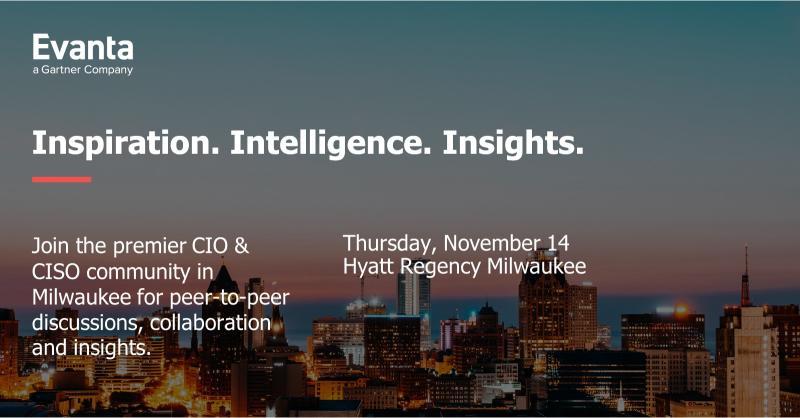 Designed to combine unique executive networking with peer-driven content and insights from dynamic thought leaders, the invitation-only leadership summit will bring together Chief Information Officers (CIOs) and Chief Information Security Officers (CISOs) from several leading enterprises around the greater Milwaukee area.
Braun's session entitled "Telecom and Mobility Management at the Center of Digital Modernization" will be delivered alongside Northern Tool + Equipment CIO Ross Gilbertson and addresses the fact that despite being the backbone of modern digitization, managing telecom remains a source of frustration for many IT leaders.
Session attendees will learn integrative approaches and real peer-to-peer examples of solving telecom pain points, how to leverage recent telecom innovations to differentiate the business, and insights into telecom's future and maximizing potentials benefits.
"Throughout my thirty-year career in telecom, never has there been a time when CIOs and IT leaders can make such a major difference in the trajectory of an enterprise. Every IT leader can be the author of their company's winning technology roadmap," states Braun. "I'm honored to share the stage with one such leader, Ross Gilbertson, CIO of Northern Tool + Equipment. Mr. Gilbertson will provide a peer perspective about a new approach to navigating traditional telecom management headwinds. This approach unleashes the time and energy to exploit the tremendous new technologies that are transforming the client experience." Braun goes on to emphasize that "Enlightened organizations have the CIO fully integrated into business planning and client experience strategies. Telecom technologies are now are at the forefront of these solutions with cloud platforms enabling joyful experiences and growing customer spend."
A leader who has had a unique vantage point to telecom's evolution since deregulation in 1984, Braun spent his first 16 years in the industry in various executive roles with MCI and Verizon. As VP of Sales and Marketing at Renodis, he has spent the past 12 years helping the company develop, mature and market the nation's most effective turnkey telecom managed services solution. Having a front row seat from multiple perspectives within the massive telecom industry provided Braun with the insights that have led to true innovation in managing the chaos of the telecom lifecycle.
About Renodis
For more than 16 years, Renodis has paved the way in client-centric telecom and mobility solutions – and today is transforming the market by providing end-to-end outsourced management through the Turnkey Telecom Management Solution. With managed solutions focused on Mobility, SD-WAN, Wireline, and Project Management, Renodis promises to free IT leaders from telecom frustration while saving time, money, and increasing productivity.
https://www.renodis.com/wp-content/uploads/2019/11/0-6.jpg
418
800
Colleen Kranz
https://www.renodis.com/wp-content/uploads/2023/09/Renodis-NEW-Logo-design-white.png
Colleen Kranz
2019-11-01 11:53:49
2019-11-01 11:56:20
Renodis Executive Myron Braun to Present at Milwaukee CIO Executive Summit