Renodis client Kory Nadeau, Co-Head of IT at Presbyterian Homes & Services, highlights how having Renodis manage their communications makes IT more efficient and valuable to the organization.
 "Before Renodis we were quickly becoming bogged down with management of our mobility environment due to the tremendous growth of mobility in our service area. Our IT team consists of limited internal staff, so we were really happy to find a trusted partner in Renodis. They took over the ongoing management of our mobility and we're now ready to scale for growth as we continue to focus on expanding our communities. On top of that, they also lowered our operating costs by 17%. The Renodis team gets it, and we're happy to have them on our side."
– Kory Nadeau, Co-Head of IT, Presbyterian Homes and Services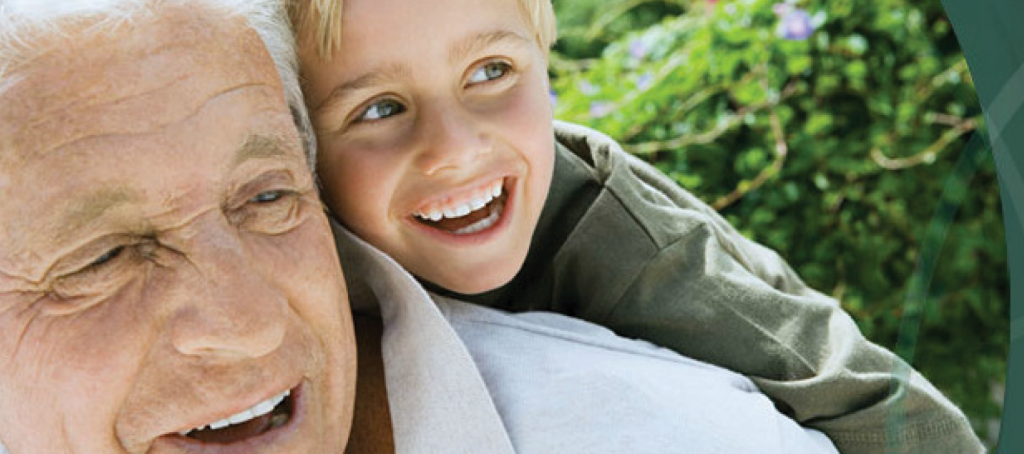 INDUSTRY:  Senior Living
NUMBER OF LOCATIONS: 43
NUMBER OF EMPLOYEES: 6000+
PRIMARY BUSINESS DRIVER: Increase demand in senior housing, consistent growth, provide more choices for older adults
OVERVIEW
Presbyterian Homes and Services operates senior living communities for older adults in Minnesota, Wisconsin, and Iowa. To ensure business growth they knew they needed to transform their mobility environment and focus on business impacting IT projects.
Mobility Management Challenges
Limited time to configure, manage, and administer MDM platform
Limited visibility of mobility financials and auditing
Lack of mobility policy creation and refresh
No mobile technology strategy
Strategic Growth Challenges
Not positioned to scale to support strong growth of mobile devices
New growth initiatives impacting IT and internal resources
SOLUTION – Renodis Mobility Management Services
Renodis Mobility Management Services is a subset of Renodis' Turnkey Communications Management solution.
Renodis Mobility Management
Mobility plan optimization
Mobility data usage monitoring
Mobile device management (remote lock, device wipe)
Monthly financial management
End user support for MACD, repair, and procurement
Mobile asset management
Vendor management
Technology roapmapping
RESULTS
Presbyterian Homes and Services now enjoys a best-in-class mobility environment, increased productivity and technical capability while being able to focus on growing their business.
Time
75% reduction in IT time spent on mobility
Increased focus on industry innovation and growth
Focus on IT as a Service model
Streamline vendor management and support processes
Risk Management
Mobility environment continually optimized per best-in-class standards
Ensured mobility device security
Instant access to all Renodis mobility expertise
Future Proofing
Mobility technology roadmap aligned with future growth
Positioned to scale to support mobility growth
Profitability
17% mobility optimization or $2,281/month reduction in costs